The responses required to the COVID-19 pandemic remind us that we can each do something to #maketheworld better.
Welcome. The COVID-19 Action Hub helps individuals and organisations to take positive action locally and globally related to COVID-19.
– Are you already taking action related to COVID-19?
– Or do you want to take action?
– Scale Up: Do you want to share or connect your actions, your expertise and your energy, so that we all have greater impact locally or globally?
Then you are in the right place. Everyone can do something and we celebrate both small and big actions. Please learn more below, share your actions and celebrate the actions of others and connect for greater impact. If you want to interact with others passionate about this, then you can also login to the UPG Forum.
In this challenging global time: THANK YOU for taking action!
 ''We can not say this loudly enough or clearly enough or often enough: All countries can still change the course of this pandemic" 
Tedros Adhanom Ghebreyesus. Director General of the World Health Organization.
Take Action or Make A Request
We are here to help.
Are you doing something that others can learn from, please SHARE. If you would like help or support or a private brainstorming session focused on an idea that you have, please click MAKE REQUEST below.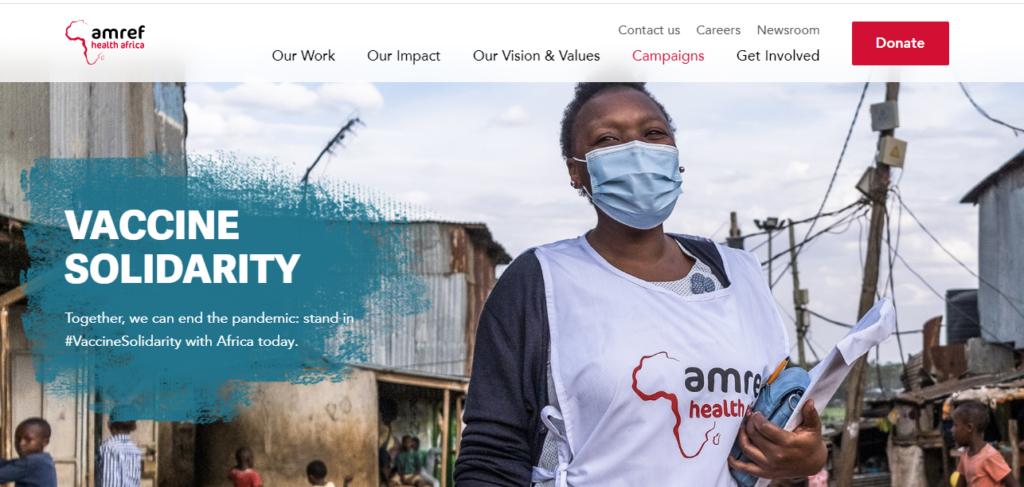 Although the African population represents 17% of the world's population, by the end of 2021 only 2.8% of its population has been vaccinated. The NGO, Amref Health Africa, and partners are creating good conditions for a rising vaccination drive in various countries in Africa. The actions include training health workers …
The American Nurses Association (ANA) founded in 1896 is supporting nurses all over the United States of America to empower and spread good practices for this category of health professionals which has been facing new challenges since the COVID-1919 outbreak. In the need to shield the front-line health workers, the …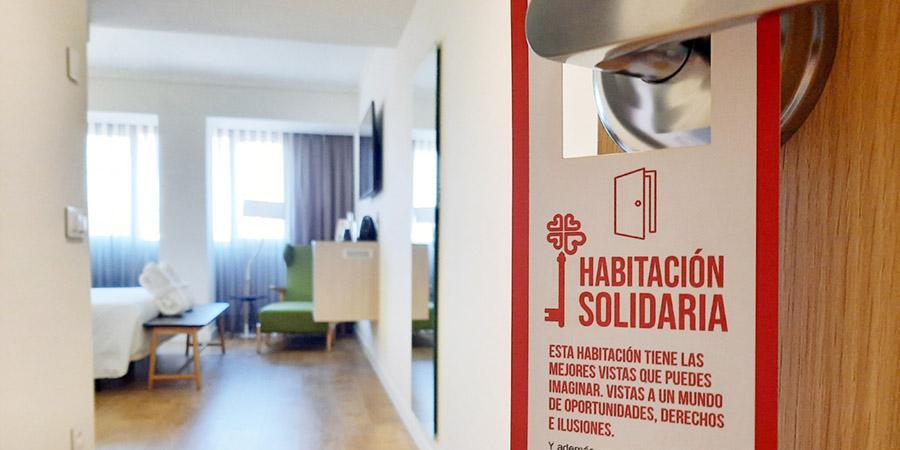 To support those facing socio-economic hardships since the outbreak of the COVID-19 pandemic, all the Spanish hotels are now capable of offering a room to families in need. The Madrid Hotel Business Association has recently partnered with the Spanish Cáritas, making it possible to offer Solidarity Rooms. The initiative aims …