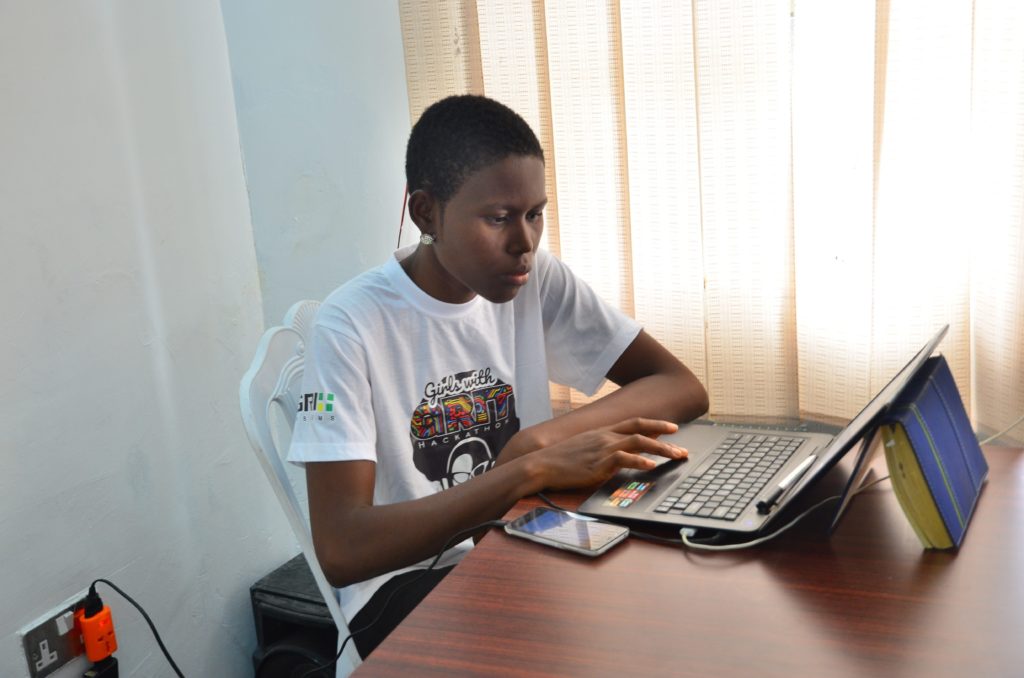 Re-skilling Nigerian Youth against COVID-19 caused problems
Firstly, the novel coronavirus has handicapped economic activities, resulting to the loss of jobs of many Nigerian youths, leading to the increase in crime rates, mental break down and state of depression. Now, the unemployed youths are actively participating in criminal atrocities in neighboring communities. For example, a group of youths named the ONE MILLION GANG have been disturbing the peace of the communities by engaging in robbery, theft and murder of innocent women and children.
Secondly, the Nigerian economy which is still struggling to recover from the 2016 economic recession that happened as a result of the reduction in global oil price might be going into another major inflation if strategic measures are not considered. It is also clear from the emergence of the current global crisis that there are implications on the economy from both the demand and supply sides. Some of the demand factors include social distancing with consumers staying at home, limitations in spending and declining consumptions may result in inflation and poverty if care is not taken.
In conclusion, the COVID-19 pandemic resulting to lock-down/curfew has led to hunger and famine within our communities leading to malnutrition and death of citizens. The government has reached out to a few members of the community with palliative and food relief materials but some citizens haven't gotten access to them yet. I am volunteering my time and skills with some Youth led nonprofits to help pack, visit and give out the relief materials to the vulnerable populations amongst us.
OUR SOLUTION
I founded Empowered Youth Africa, an Initiative helping to sensitize and train victims of job loss because of COVID-19 and unemployed youths living in underserved communities on relevant skills and knowledge to survive during and after the COVID-19 pandemic through mentorship.
This initiative was established few weeks after the global pandemic started to engage African Youths on relevant skills needed to survive during and post-COVID-19. Within the next two (2) months after we launched this initiative:
– We have organized 5 virtual training and discussion sessions which were facilitated by industry thought leaders and subject matter experts
– We have impacted over 100 youths with relevant skills needed to survive during and post COVID-19 through our virtual trainings and discussions.
– We have advocated against fake news about coronavirus and implementation of right precautionary measures.
The desire to create positive impact in my immediate environment and to Africa youths made me launch earlier this year this initiative called EMPOWERED YOUTH AFRICA. As stated, we have conducted 5 sessions to help youths overcome the challenges of unemployment and hardship during and post COVID-19.