Shaping Ideas – UPG Science Talk is open to all participants and features mainly the young generation of scientists from all fields across natural and clinical sciences.
At Shaping Ideas – UPG Science Talk, bright, young scientists have the opportunity to share their diverse academic knowledge on a wide range of topics and present their research—and why not—when the ideas shape the science tomorrow!
Through this engaging and friendly platform, we encourage interdisciplinary and international connections among young researchers and raise public awareness of their work.
With great enthusiasm, we invite you to join us at Shaping Ideas – UPG Science Talk. No matter you are here because you have a curious soul, an appetite for learning, or a desire to connect with other young scientists like you, you will not only gain accessible knowledge on trending scientific topics but also have the opportunity to engage with our key speakers and build a personal network with the UPG community and brilliant scientists.
Are you a young scientist, keen to share your work and contribute to interesting and passionate discussions? Please reach out to us Here. We are looking forward to meeting you!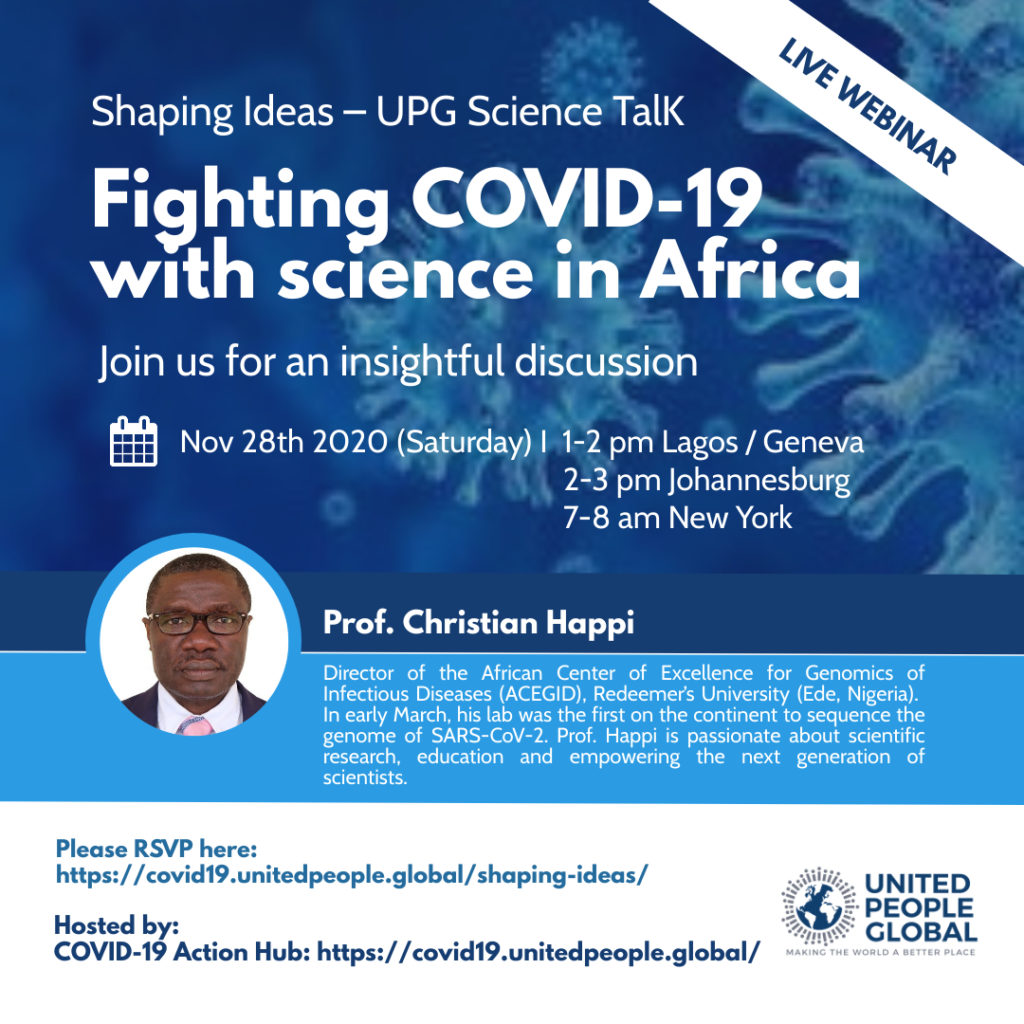 Meet Our November Speaker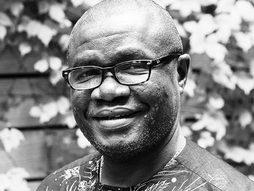 Director of the African Center of Excellence for Genomics of Infectious Diseases (ACEGID), Redeemer's University (Ede, Nigeria)
Website: ACEGID
Twitter: @christian_happi
TED Talk: Christian Happi
Brief Bio: Prof. Happi is a leading scientific figure in Africa and the main force behind the fight against some of the most devastating diseases, including Ebola and COVID-19. His lab is a major center for COVID-19 testing and research in Africa. Prof. Happi is passionate about scientific research, education, and his home—Africa.
This form is currently closed for submissions.