In this section, you will find the latest relevant developments of the COVID-19 pandemic.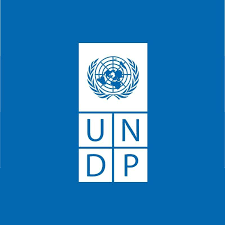 ILO and UNDP Joint Statement for a Human-Centred Recovery from COVID-19
International Labour Organization (ILO) and United Nations Development Program (UNDP) joint statement for a human-centred approach for recovery from COVID-19 crisis and accelerated action on jobs, informality and social protection.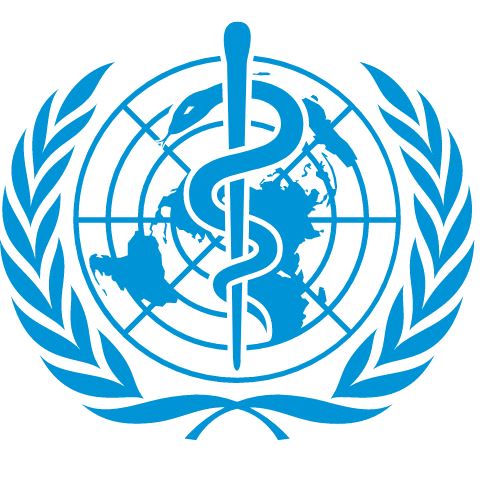 According to WHO New COVID-19 Cases and Deaths Are Dropping for the Third Week in a Role
The number of new coronavirus cases around the world fell by 21% in the last week, marking the third consecutive week that COVID-19 cases have dropped, said the World Health Organization.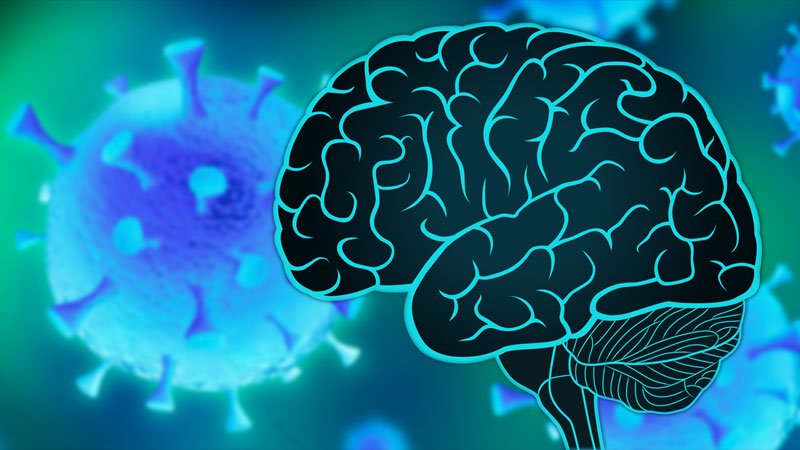 New Study Suggests that Pandemic-Related Stress Can Impact Uninfected People's Brain Health
New research published in Brain, Behavior and Immunity indicates that even for individuals who have steered clear of becoming infected with SARS-CoV-2, the societal and lifestyle disruptions during the COVID-19…
Review Shows that Long COVID is a Global Issue for Patients and Healthcare Systems
After reviewing the effects of COVID-19 on patients, a study led by Oxford University shows that the current understanding of long COVID and options to treat it, is emerging as a major long-term issue for global healthcare systems.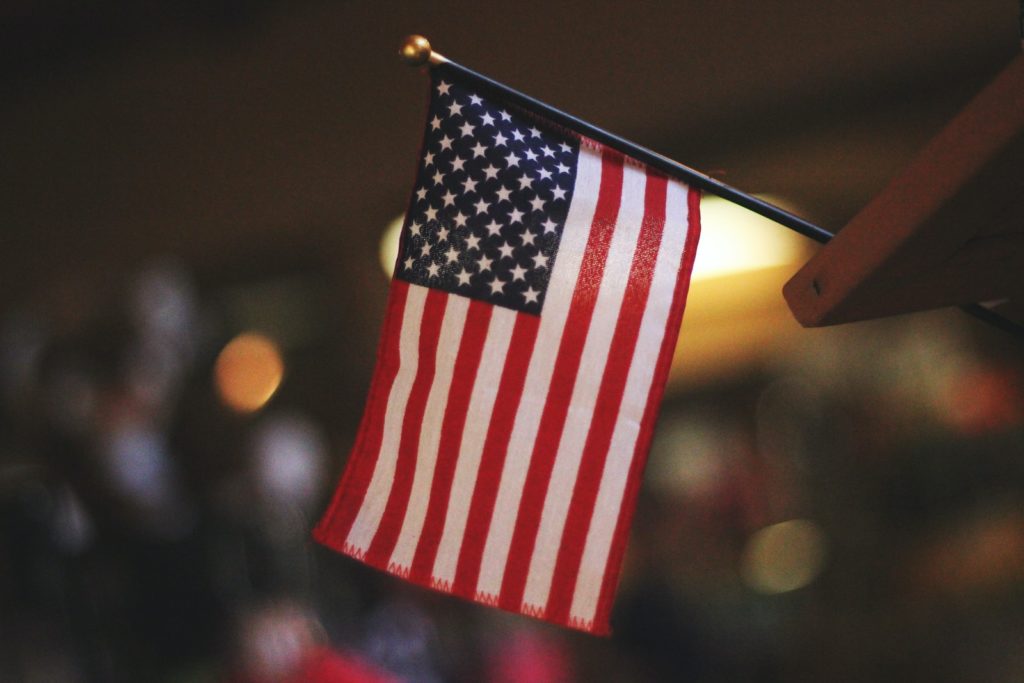 The Pan American Health Organization (PAHO) warns about neglect or delayed treatment for tropical Diseases in Americas due to COVID-19 Pandemic
The Pan American Health Organization (PAHO) is urging governments to provide comprehensive and….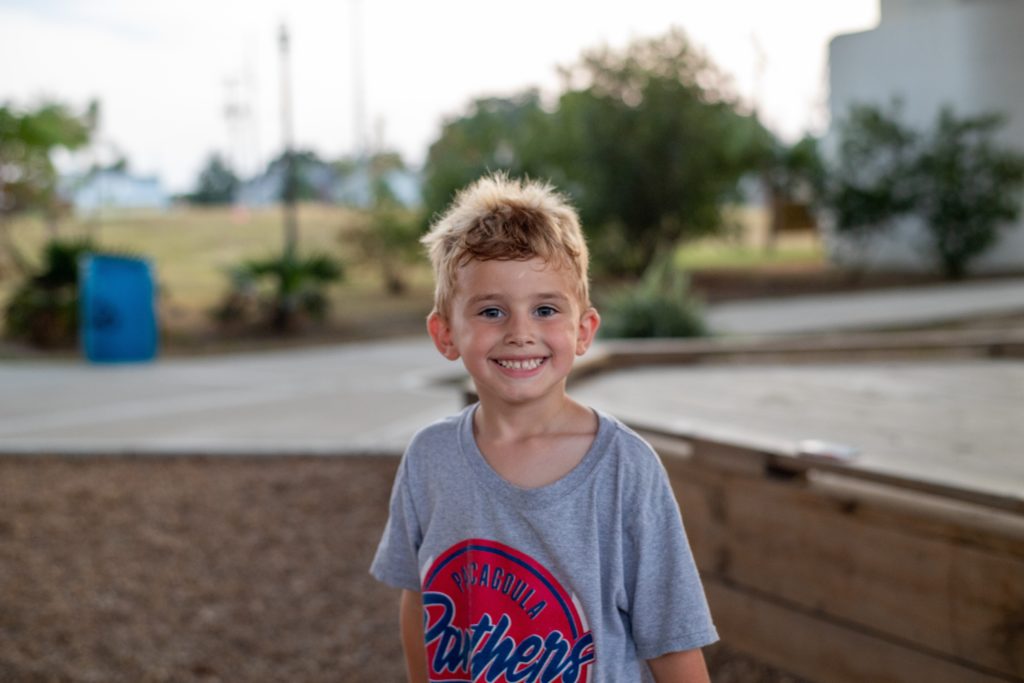 Child masking associated with reduced COVID-19 related child care closures
A new Yale study found that child care programs in the U. S. that practiced child masking early in the COVID-19 pandemic (May-June 2020)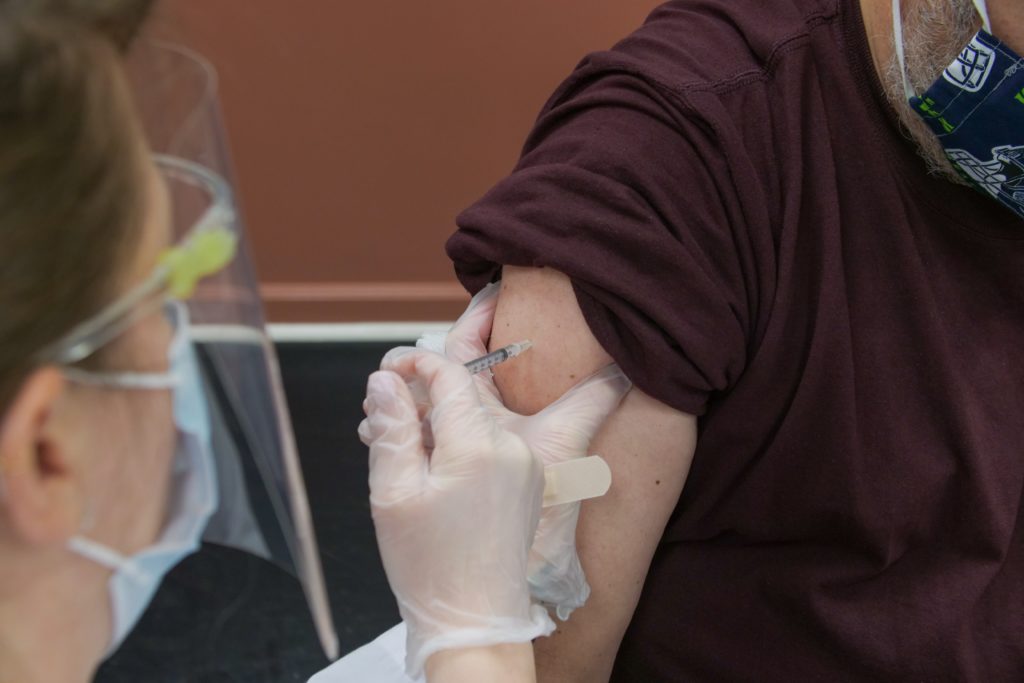 Study links depression symptoms with believing COVID-19 vaccine misinformation
According to a new study published by JAMA Network Open people who experience symptoms of depression may be more susceptible….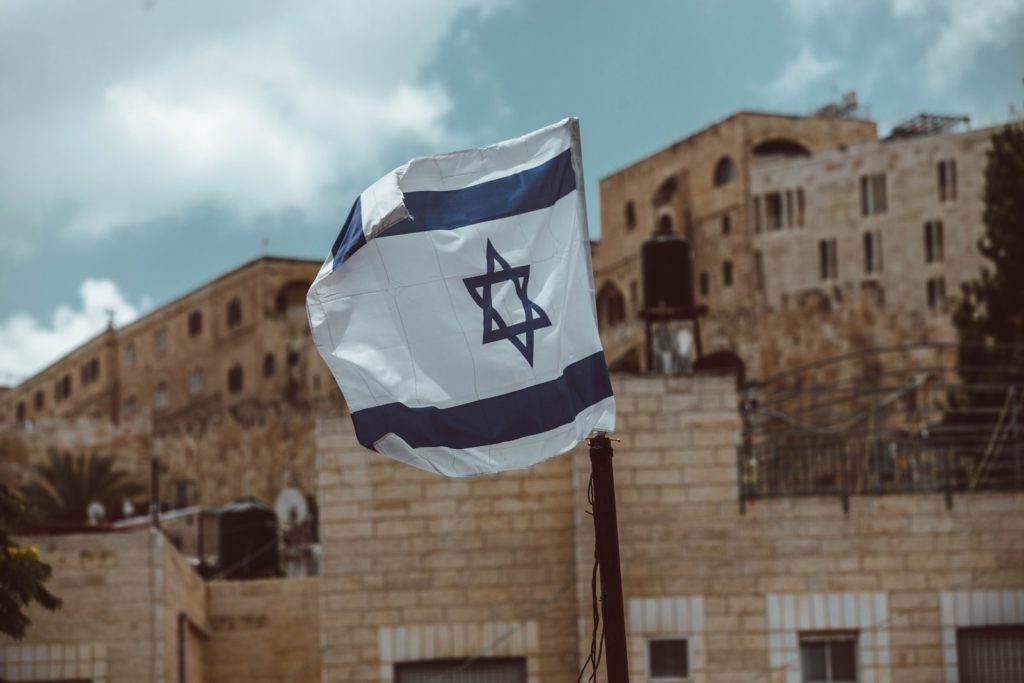 'Flurona': Israel records its first case of patient with COVID-19 and flu at same time
Israel confirmed its first case of an individual infected with both the seasonal flu and COVID-19 at the same time. The two infections were found in an unvaccinated pregnant….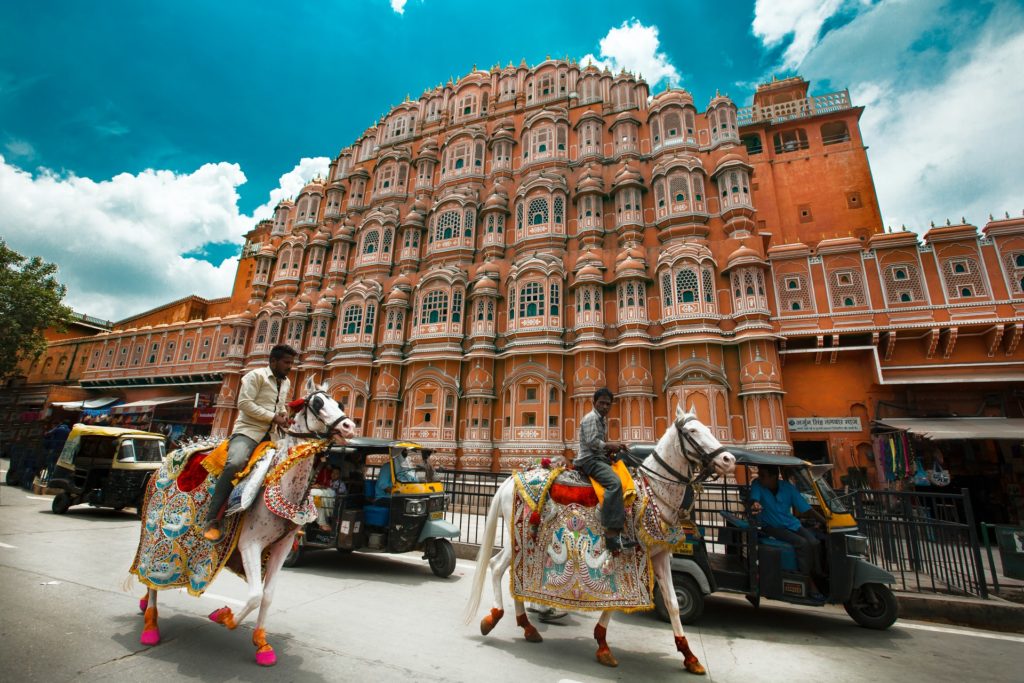 Bharat Biotech Gets Approval to Test Nasal COVID-19 Shot as Booster
In India the, Bharat Biotech received the approval for its nasal COVID-19 vaccine to be used as a booster shot. The vaccine maker submitted the late-stage…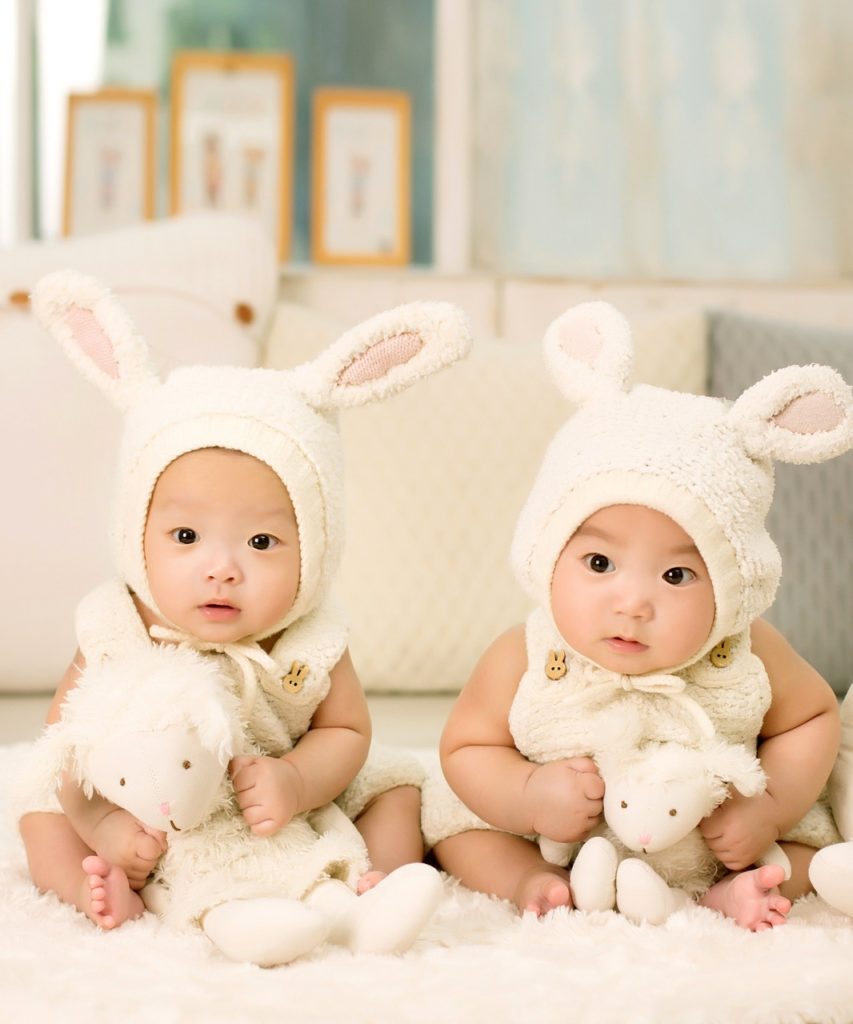 Babies Born during the First Year of Pandemic Score Slightly Lower on a Developmental Screening Test According to a New Study
Columbia researchers found that babies born during the pandemic's first year scored lower on a developmental screening test…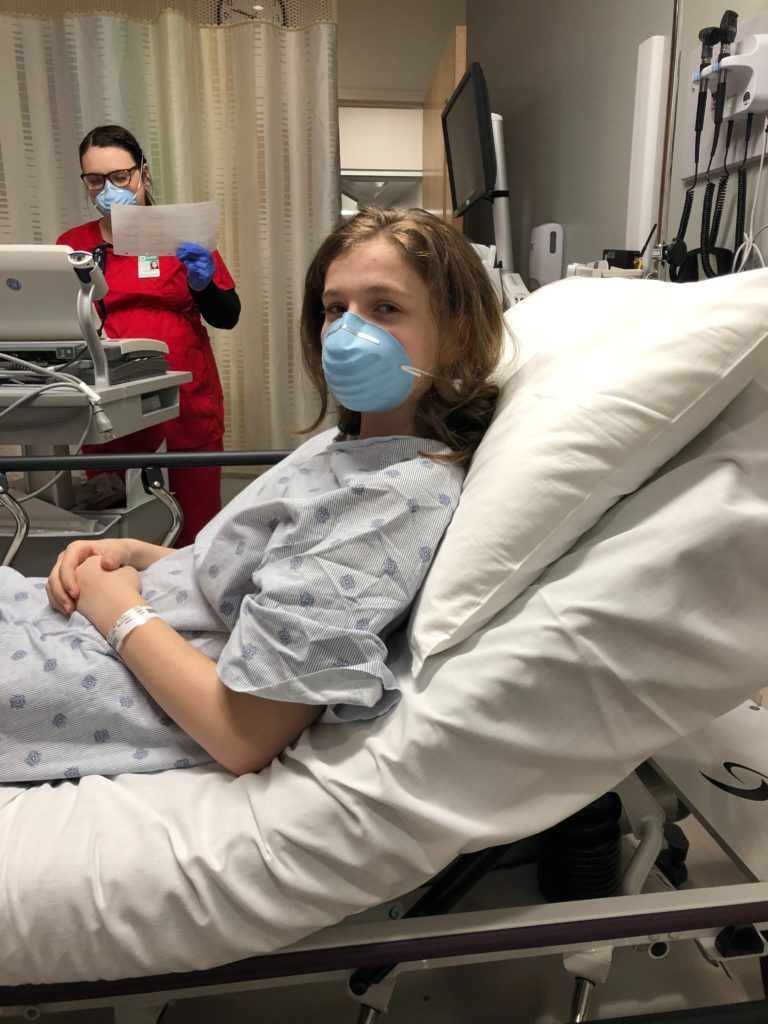 Young people hospitalized with COVID-19 face substantial adverse outcomes
Researchers from Brigham and Women's Hospital analysed records from 419 hospitals using the Premier Healthcare Database to study the clinical trajectories of 3.222 hospitalized COVID-19 patients aged 18 – 34…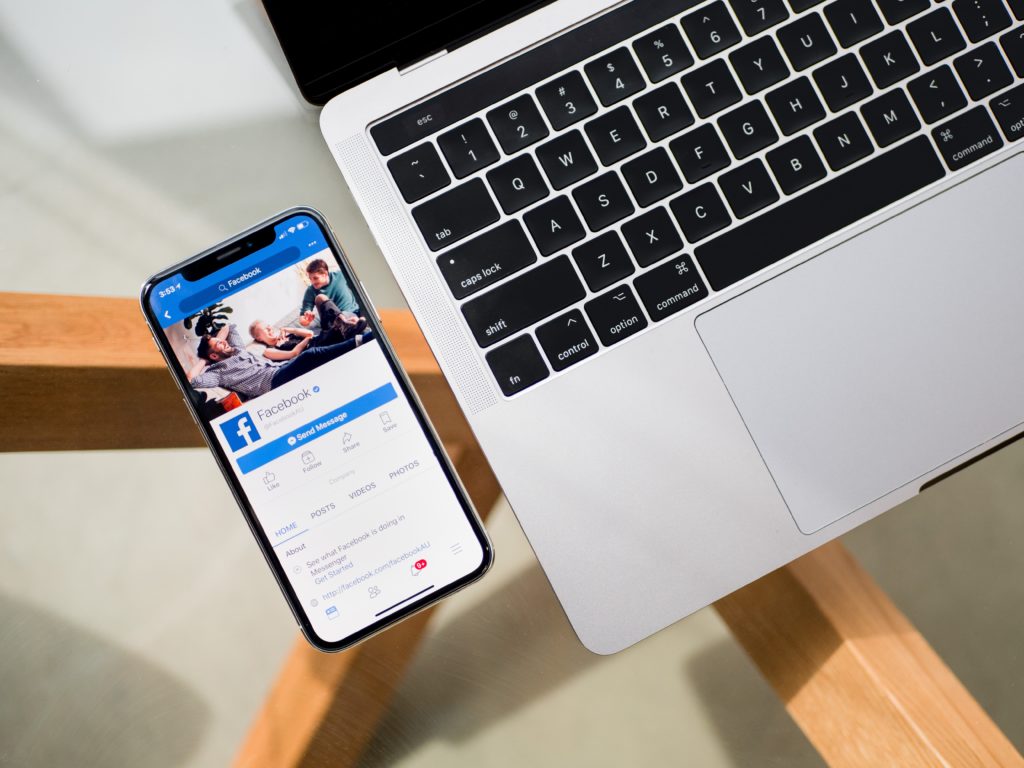 Media trust correlated with COVID-19 prevention behaviors
During the pandemic, individuals' behaviour (such as wearing a mask or practicing physical distancing) is closely correlated with the kinds of mass media outlets they trust, according to a study published in etc…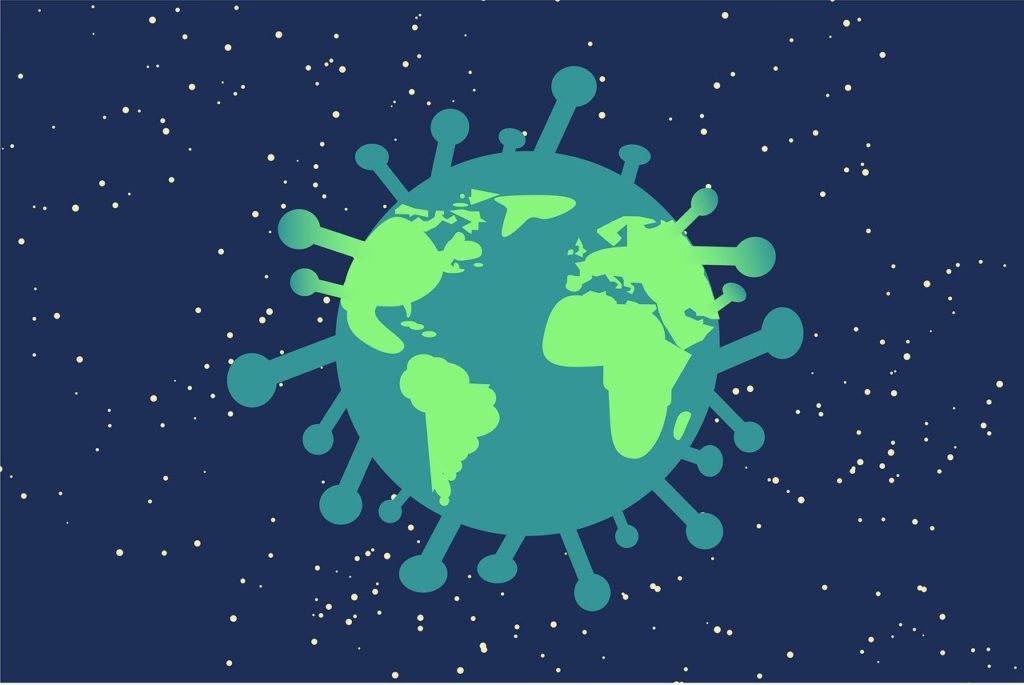 COVID-19 antibodies last at least three months; so do symptoms for many
People infected with COVID-19 develop antibodies that last for at least three months, according to two reports published in Science Immunology. This means that a properly designed vaccine "should elicit a durable antibody response that has the potential to neutralize the virus"…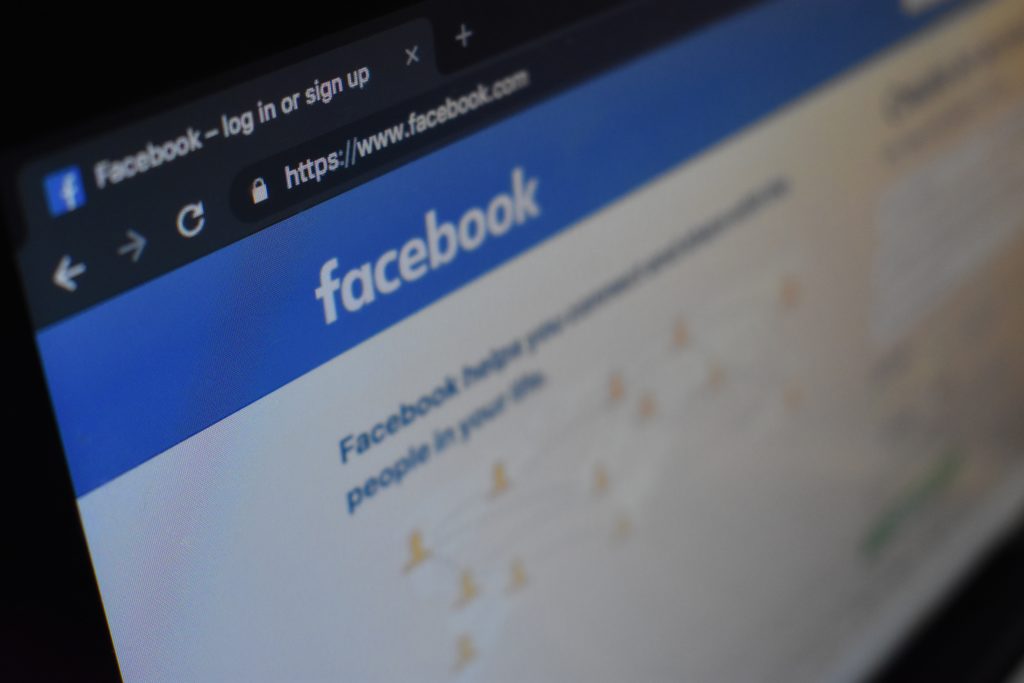 Facebook will ban ads discouraging people from getting vaccines
Facebook Inc, with 2.7 billion monthly active users, will start banning ads that explicitly discourage people from getting vaccinated. Facebook's previous rules prohibited ads containing vaccine misinformation or hoaxes identified by leading health organizations…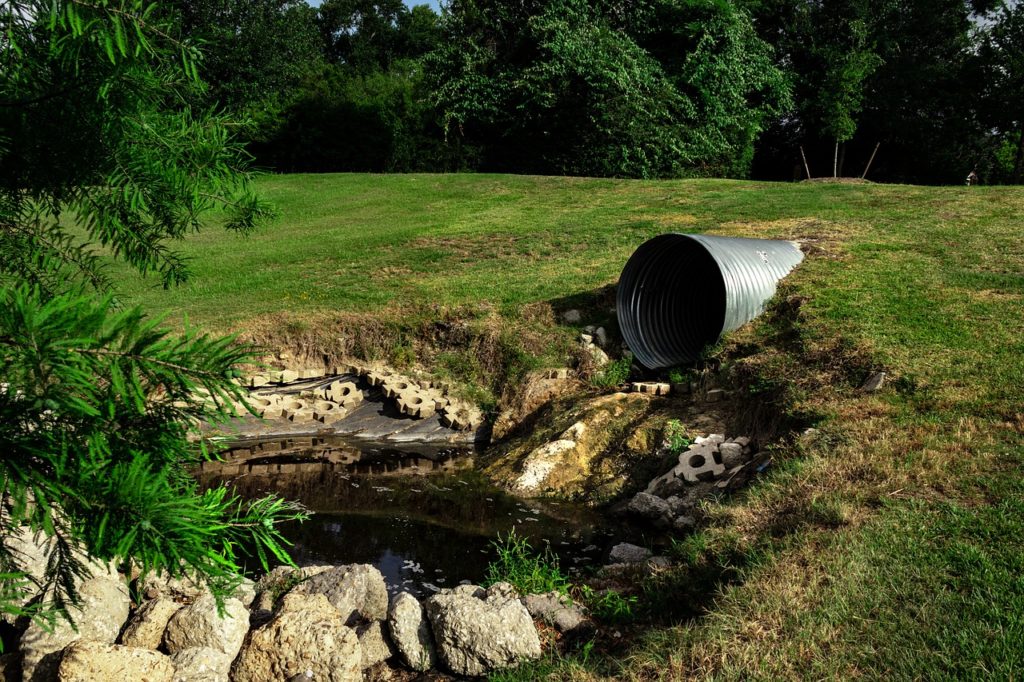 Sewage can reveal COVID outbreaks, UK project finds
Traces of the virus that causes COVID-19 can be successfully detected in sewage, which can help to give health officials an early warning of local outbreaks of the virus, the British government said. ..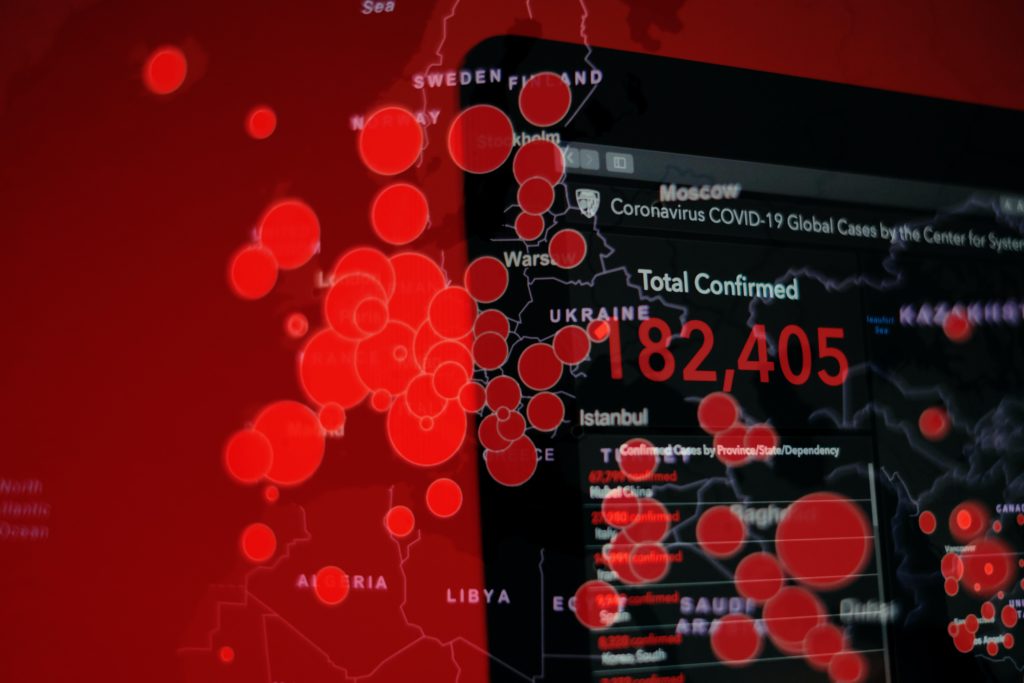 Europe becomes THE second region to cross 250,000 deaths as THE second COVID wave hits
Europe became the second region after Latin America to surpass 250,000 deaths on Saturday, according to a Reuters tally, with record numbers of daily COVID-19 infections reported in the past two weeks.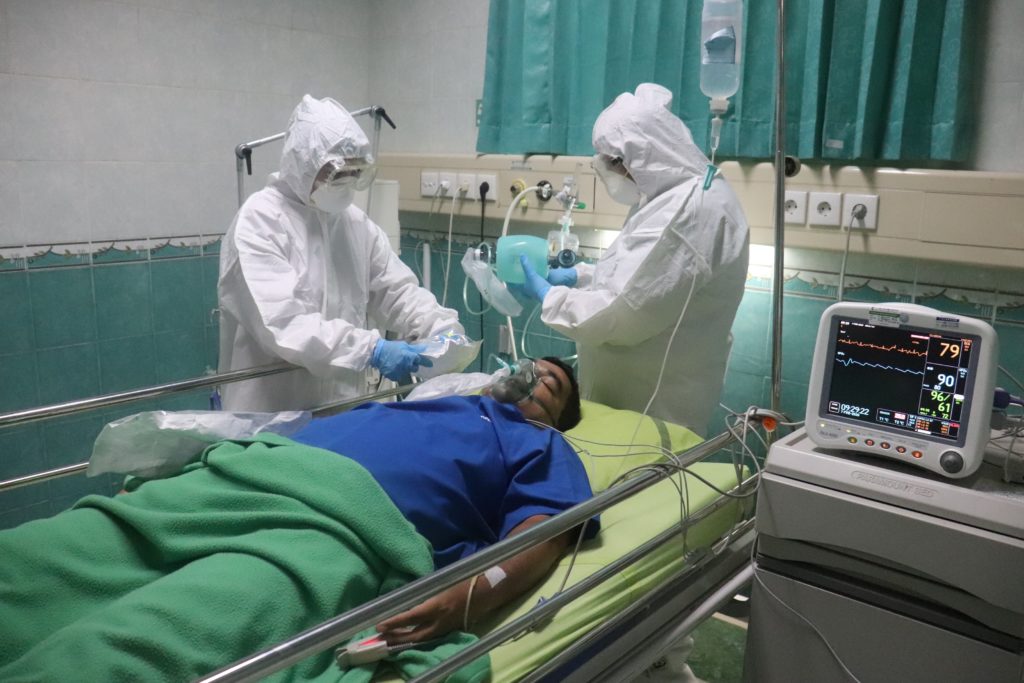 Long COVID: Some coronavirus patients have recovered, but still aren't well
Months after recovering from their coronavirus infections, some patients continue to report headaches, exhaustion and shortness of breath. Doctors are still learning about the effects of post-COVID syndrome.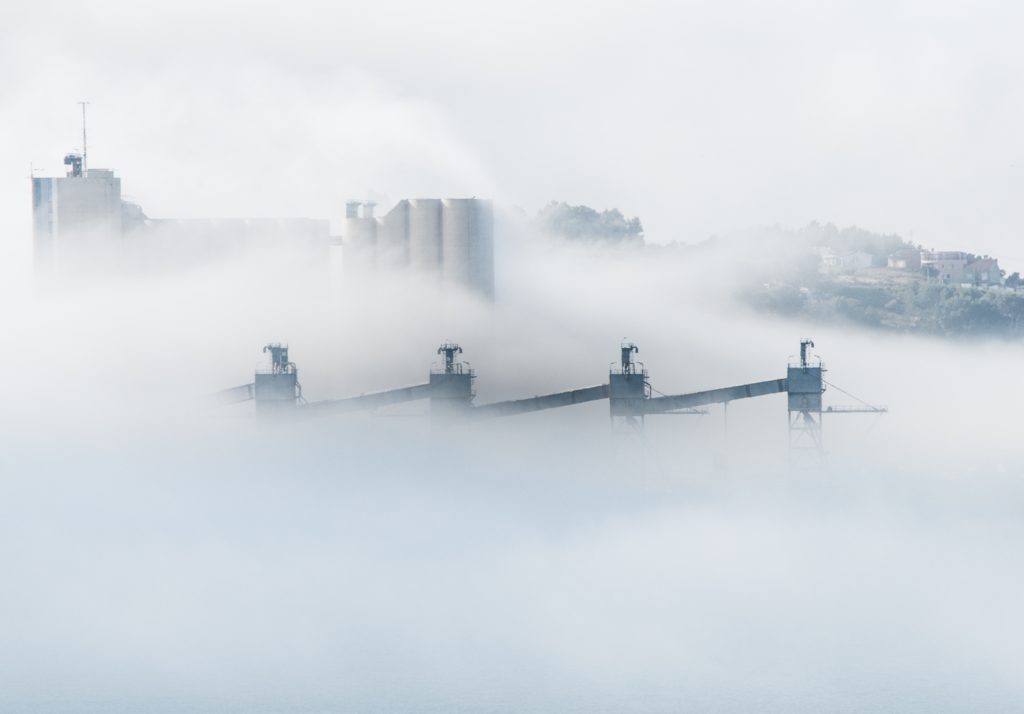 Study estimates exposure to air pollution increases COVID-19 deaths by 15% worldwide
Long-term exposure to air pollution has been linked to an increased risk of dying from COVID-19. The study, published in Cardiovascular Research on 26/10, estimated that about 15% of deaths worldwide from COVID-19 could be attributed to long-term exposure to air pollution. 
Oxford COVID-19 vaccine works in all ages, trials suggest
One of the world's leading COVID-19 experimental vaccines produces an immune response in older adults as well as the young, its developers say. The phase 2 trials have shown that people over the age of 56 – and some over 70 – produced the same sort of antibody response as younger volunteers.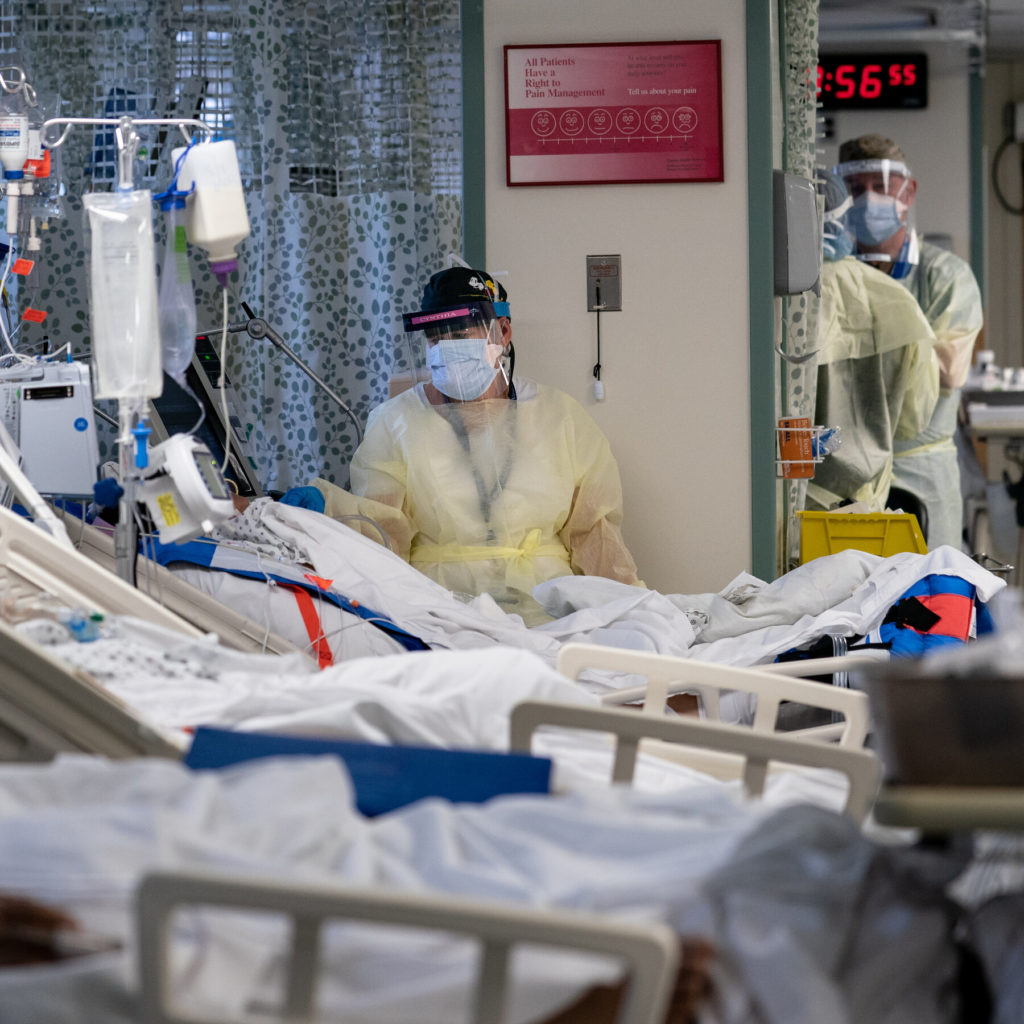 An Experimental Drug Protects Covid-19 Patients, Eli Lilly Claims
The pharmaceutical company Eli Lilly announced that their experimental monoclonal antibody treatment significantly reduced levels of the coronavirus in more than 450 newly infected patients and lowered the hospitalization rates…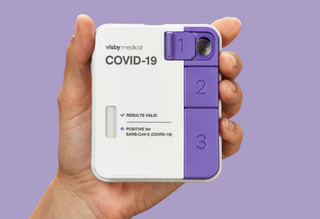 Silicon Valley startup Visby's portable COVID-19 test gets FDA approval
The Silicon Valley medical equipment startup, Visby Medical, has received Emergency Use Authorization by the U.S. Food and Drug Administration (FDA) for a portable PCR COVID-19 test kit. Traditionally, PCR testing uses a machine with the size of a large microwave…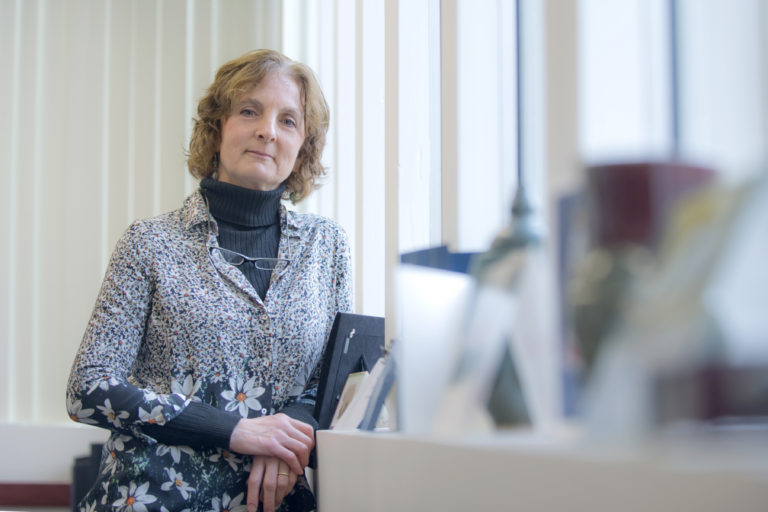 Study links rising stress, depression in US to pandemic-related losses, media consumption
A study published by researchers at University of California, Irvine, linked increasing depression and stress to not only pandemic-related losses–such as unemployment–but also media consumption…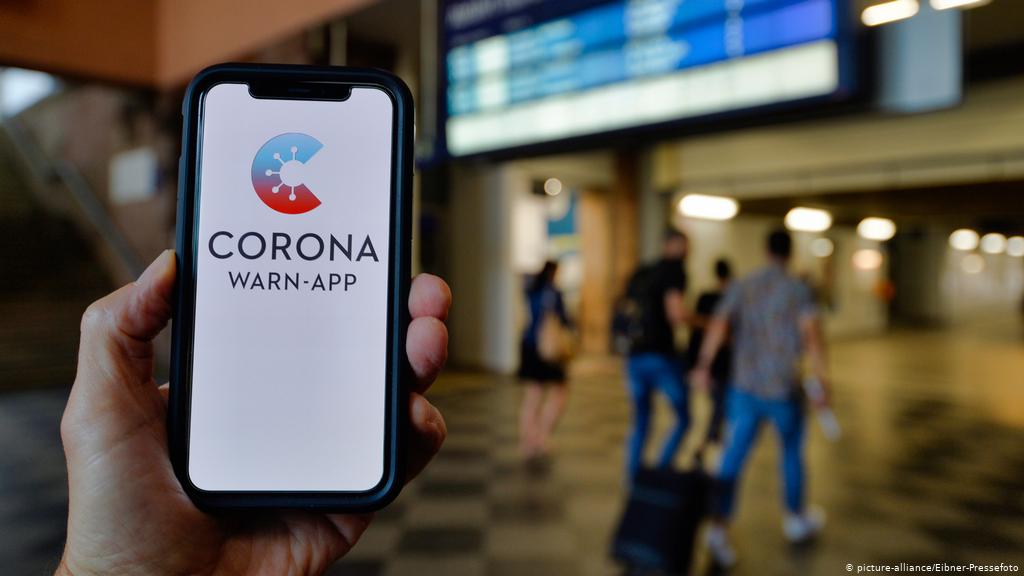 EU plans international coronavirus tracing network
The EU plans to create an international coronavirus tracing network to be launched in October. A number of EU member states consider the possibility to develop a cross-border effort to trace the coronavirus' spreading…