In this section, you will find the latest relevant developments of the COVID-19 pandemic.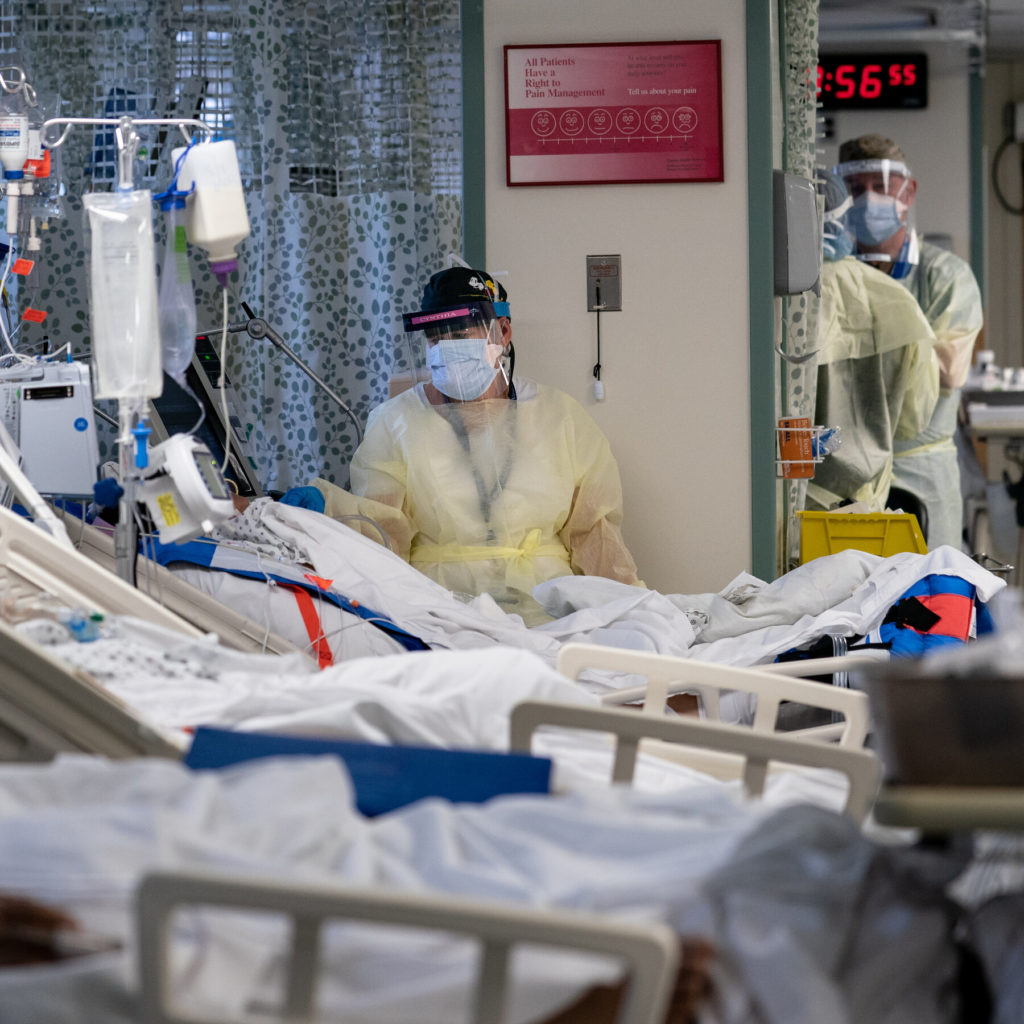 An Experimental Drug Protects Covid-19 Patients, Eli Lilly Claims
The pharmaceutical company Eli Lilly announced that their experimental monoclonal antibody treatment significantly reduced levels of the coronavirus in more than 450 newly infected patients and lowered the hospitalization rates. The detailed report is not yet available and the results have not been reviewed by independent reviewers.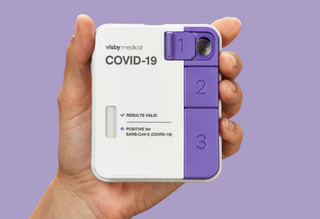 Silicon Valley startup Visby's portable COVID-19 test gets FDA approval
The Silicon Valley medical equipment startup, Visby Medical, has received Emergency Use Authorization by the U.S. Food and Drug Administration (FDA) for a portable PCR COVID-19 test kit. Traditionally, PCR testing uses a machine with the size of a large microwave. The company started working at shrinking that machine to a portable size, with the capacity to produce results in 30 minutes. The goal is to eventually get the test kit sold to consumers to use at home.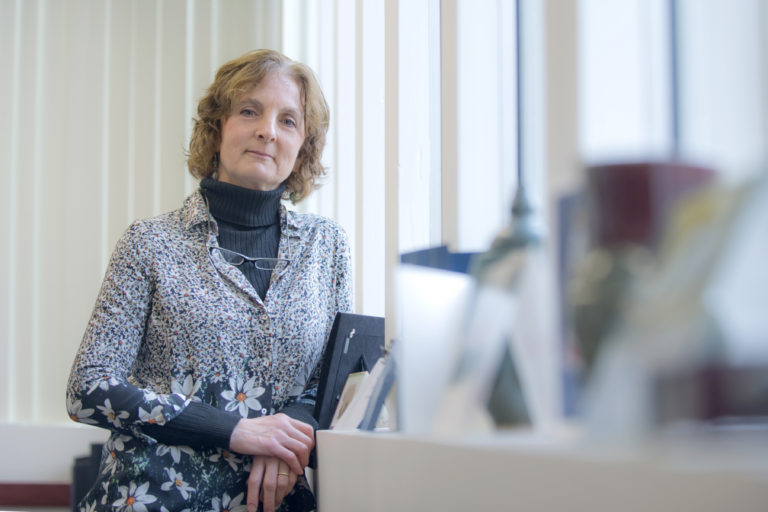 Study links rising stress, depression in US to pandemic-related losses, media consumption
A study published by researchers at University of California, Irvine, linked increasing depression and stress to not only pandemic-related losses–such as unemployment–but also media consumption. Prolonged exposure to pandemic-related news and conflicting information are one of the strong predictors of pandemic-related stress.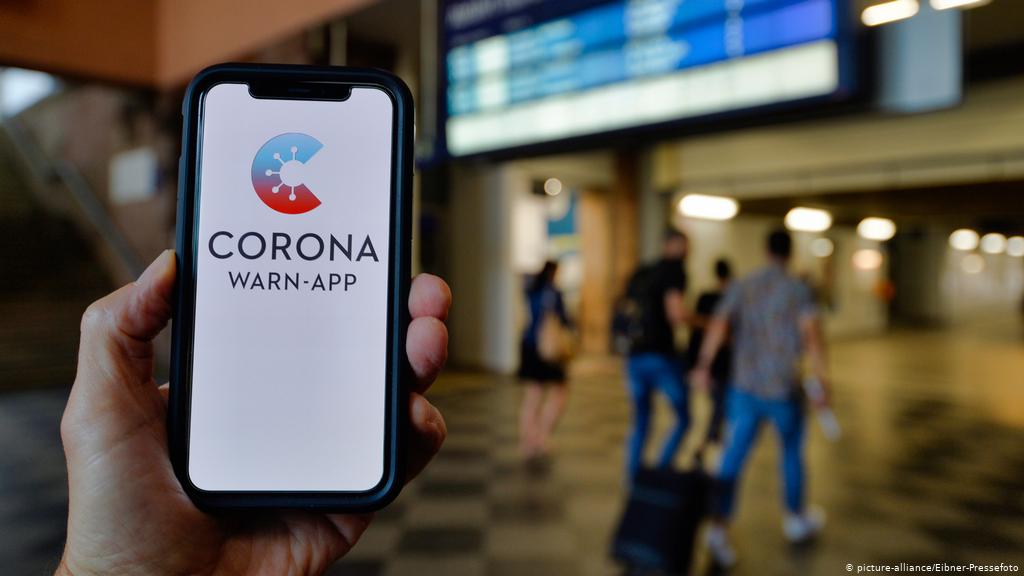 EU plans international coronavirus tracing network
The EU plans to create an international coronavirus tracing network to be launched in October. A number of EU member states consider the possibility to develop a cross-border effort to trace the coronavirus' spreading. The app would notify users of risky encounters, aiming to avoid a spike in the contamination cases, expected for the next months in Europe. However, due to a lack of proven efficacy and anticipating problems regarding user's date privacy, some countries (like France) are considering not to join the effort.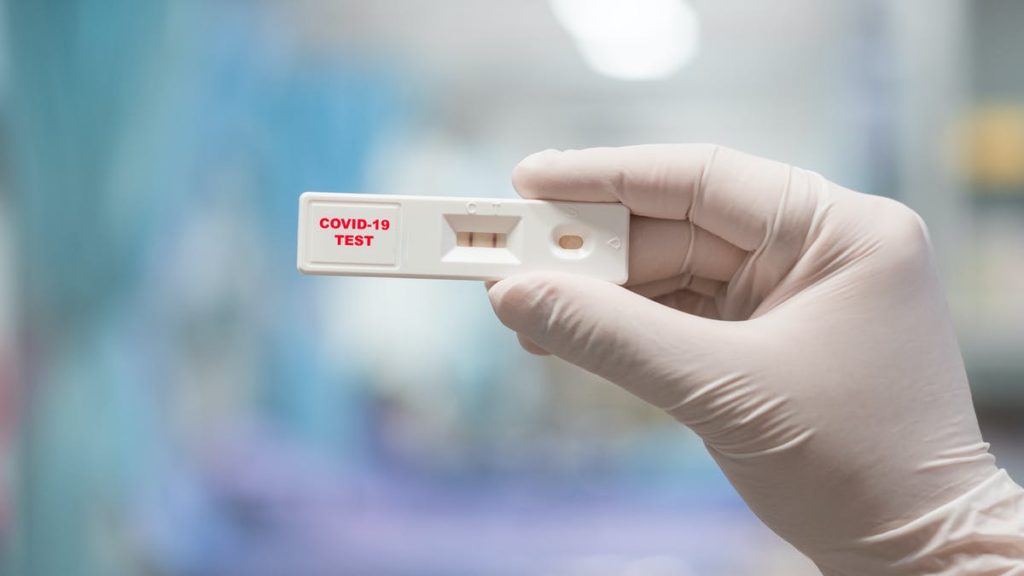 False positives from COVID-19 tests cause trouble
The quality of some PCR test kits and the value of the results are being questioned by some countries as many false positives results are being reported. The allegedly defective commercial test kits made in China – and exported to other countries – can be responsible for inaccurate statistics about the pandemic.