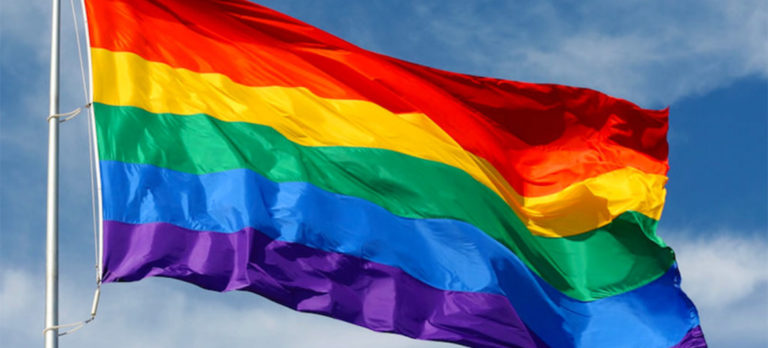 Raising Awareness About Challenges Faced by the LGBTI Community in Indonesia
In Indonesia, the lesbian, gay, bisexual, transgender and intersex (LGBTI) community live with daily life obstacles. In the pandemic, the community faces new challenges including job loss, increasing violence and discrimination, and inadequate social support. The Crisis Response Mechanism (CRM) Consortium, consisting of UNAIDS Indonesia and four national civil society organisations—Arus Pelangi, the Community Legal Aid Institute, Sanggar Swara and GWL-Ina—helps LGBTI people in this difficult time. The Consortium raises awareness of the challenges faced by the LGBTI community and distributes food packages, sanitation packages and rent allowances to those in need.
 A recent CRM survey conducted with 300 LGBTI people revealed that they are disproportionately hit hard by the economical downturn. With no long-term savings, 30% of the survey participants could not survive for long without an income. Many survey participants did not receive social support from the government due to various obstacles including having no identification cards that would allow them to access such support. The survey also revealed increased discrimination and violence against LGBTI people. Despite the difficulty, members of the community make efforts to help others. Vanessa Chaniago, a CRM Jakarta member, turned her secretariat into an emergency kitchen for transwomen communities who have lost their jobs.
To learn more about the LGBTI community in Indonesia and give support, visit https://www.unaids.org/en/resources/presscentre/featurestories/2021/may/20210525_vanessa-chaniago-indonesia and https://drive.google.com/file/d/1uMwfWlHxzsyq2Ym9JhzXyHe0mtnWgFJH/view